About DX2 Geosyntex, Inc.
In 1993, DX2 Geosyntex, Inc. was founded for the purpose of developing a geotextile distributorship that went beyond the regular customer and vendor relationship. The founders decided to bring together their backgrounds in geotextiles and construction products in a way that benefited the consumer. The end result is a forward-thinking organization that has customer service at its core.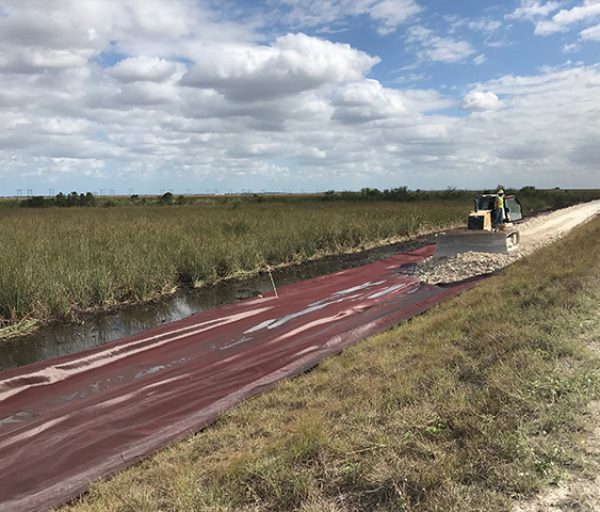 Top-Quality Products Made From Tough & Durable Materials
After 27 years in business with a staff with more than 75 years combined experience in the geosynthetics field, DX2 is Georgia's master distributor for TenCate Mirafi Products.
We carry a full line of geotextile products, including stabilization and separation, drainage, and asphalt overlay fabrics. In addition to GEOTEXTILE FABRICS we locally warehouse a full line of erosion control products including Silt Fence, Wood Excelsior Mats, Straw Mats, Permanent Erosion Blankets , etc.
More Than Just a Distributor
DX2 works extensively with state and local agencies on civil and erosion control applications. Our staff works to educate the civil construction market on utilizing cost value, as well as promoting environmentally friendly products.
Our geotextile specialists will help you decide the best material to reinforce your soil. Contact us today in Lawrenceville, GA to place your order for our efficient construction products.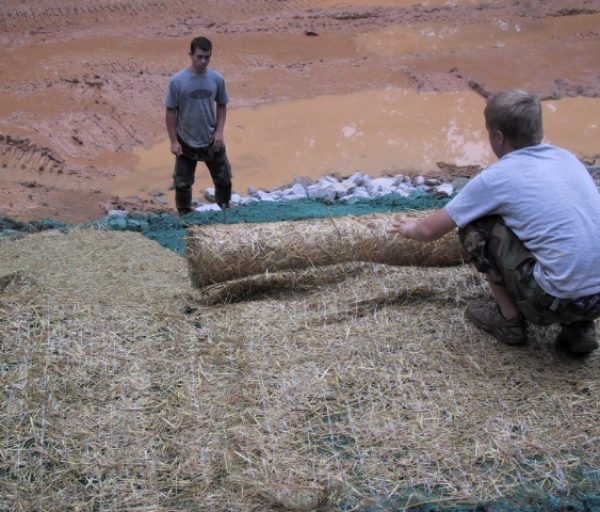 Protect your projects with our premium quality products.